In everything I did, I showed you that by this kind of hard work we must help the weak, remembering the words the Lord Jesus himself said: 'It is more blessed to give than to receive.
Thank you for your Generousity
God blesses a Chearful giver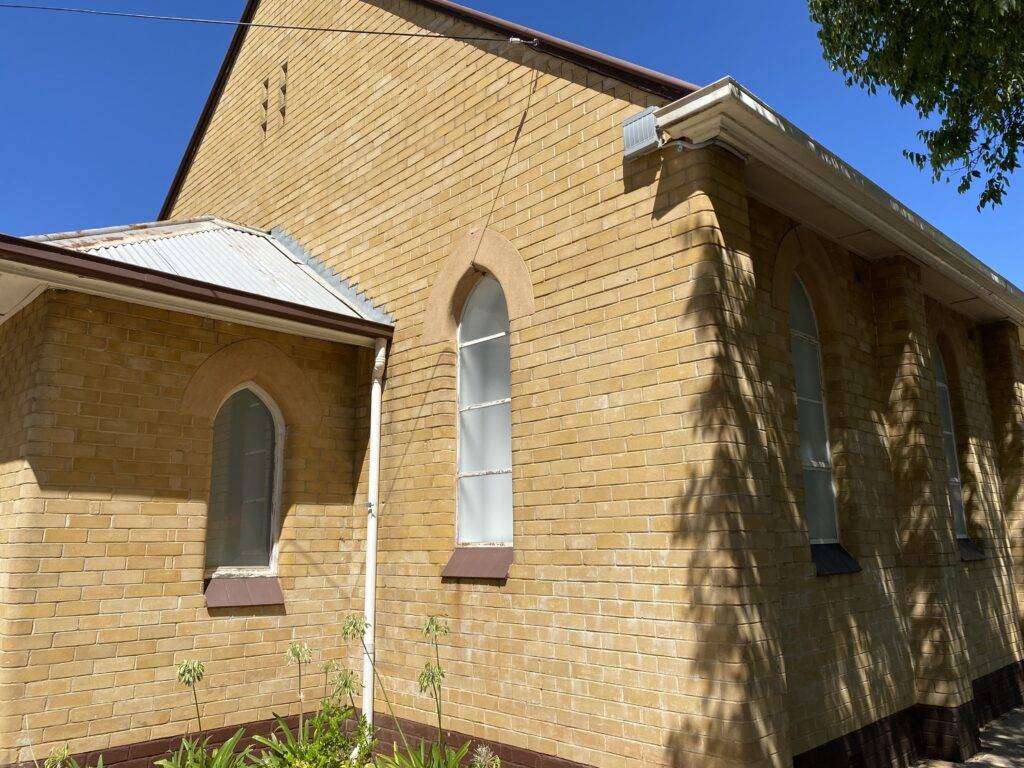 Contribute to the construction of the church's roof! Recently, we fixed the church hall roof, and the speed at which we contributed was unbelievable. We can do this allover. 
There's something that demands our attention in the kitchen
Thank you once again for concidering this noble cause.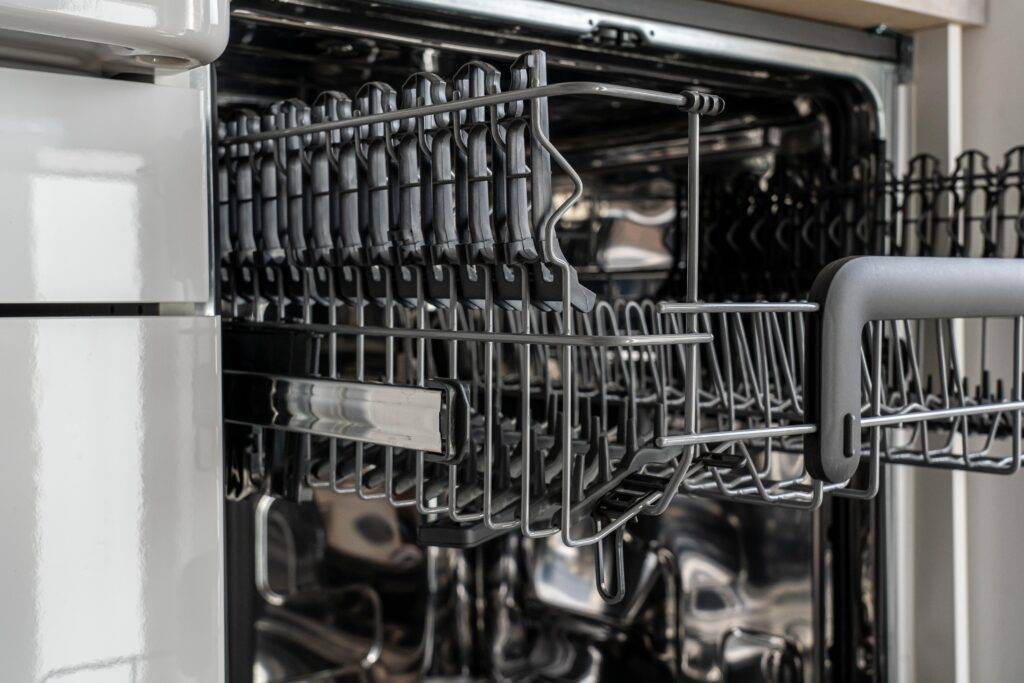 You can give online by going to eGiving and selecting Melrose Park SDA Church – and then specify where your contribution is going. 
Contact our treasurers and they'll help you set up a regular contribution to any of the causes above.