https://www.fathersloveletter.com/
The Good News Of Salvation Through Jesus Christ Revelation 1:18 I am the Living One; I was dead, and behold I am alive for ever and ever! And I hold the keys of death and Hades.
Romans 5: 6 For while we were still helpless, at the right time Christ died for the ungodly. For rarely will anyone die for a righteous person, though for a good person perhaps someone might possibly dare to die.) 8But God demonstrates his own love for us, in that while we were still sinners, Christ died for us.
John 3:16 For God so loved the world that he gave his one and only Son, that whoever believes in him shall not perish but have eternal life. 17 For God did not send his Son into the world to condemn the world, but to save the world through him. 18 Whoever believes in him is not condemned, but whoever does not believe stands condemned already because they have not believed in the name of God's one and only Son.
Act 4:12 Neither is there salvation in any other: for there is none other name under heaven given among men, whereby we must be saved.
Gospel According to Paul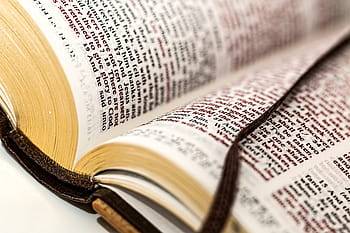 1 Cor. 15:1 Now, brothers, I want to remind you of the gospel I preached to you, which you received and on which you have taken your stand.
2 By this gospel you are saved, if you hold firmly to the word I preached to you. Otherwise, you have believed in vain.
3 For what I received I passed on to you as of first importance : that Christ died for our sins according to the Scriptures,
4 that he was buried, that he was raised on the third day according to the Scriptures,