Mat 16:27 For the Son of man shall come in the glory of his Father with his angels; and then he shall reward every man according to his works.
Mat 16:28 Verily I say unto you, There be some standing here, which shall not taste of death, till they see the Son of man coming in his kingdom.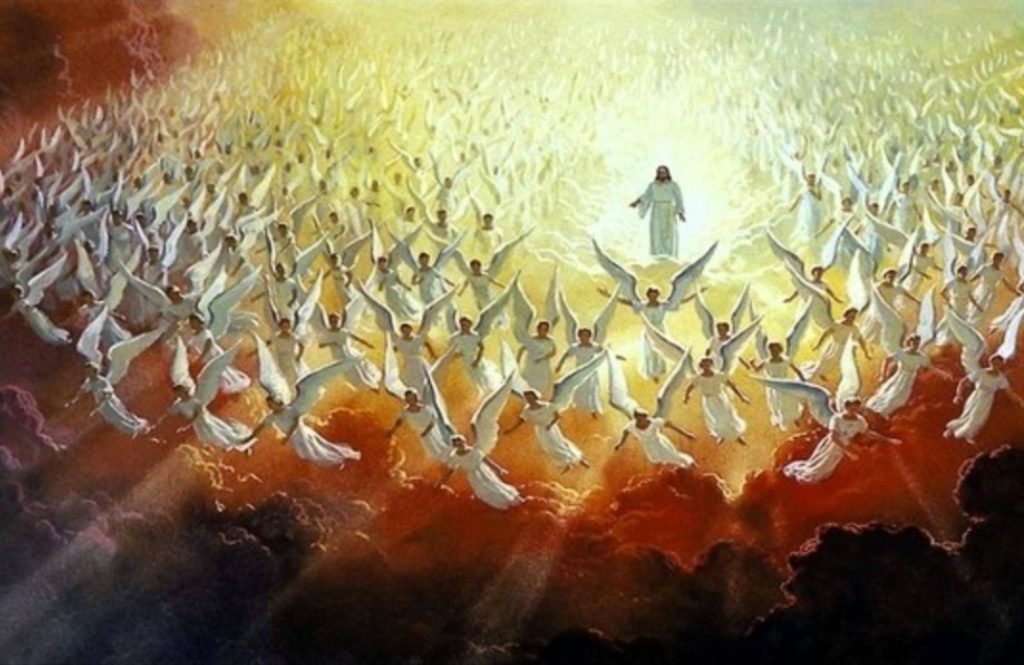 Mat 24:27 For as the lightning cometh out of the east, and shineth even unto the west; so shall also the coming of the Son of man be.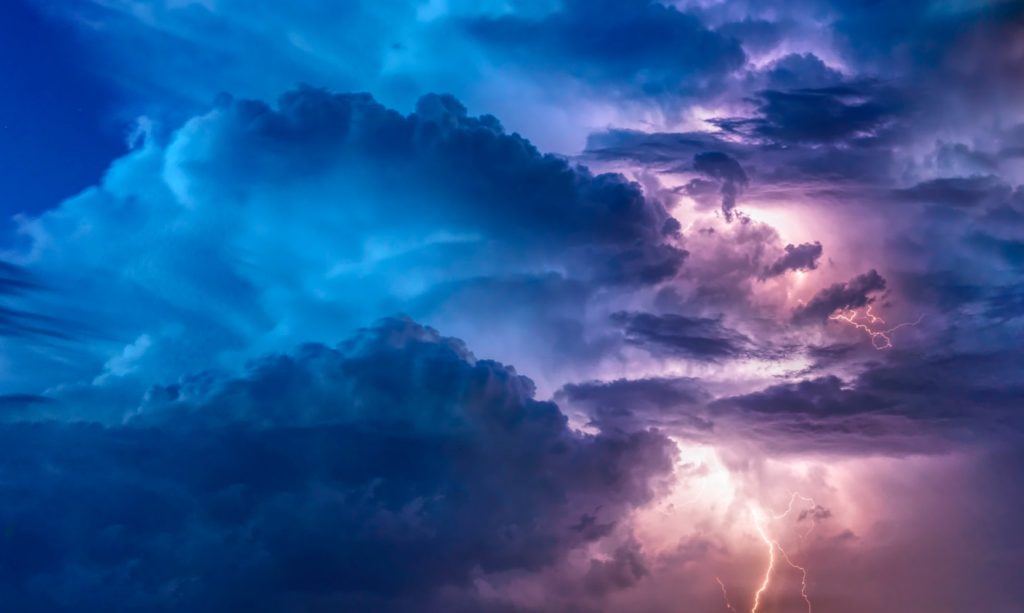 1Th 4:16 For the Lord himself shall descend from heaven with a shout, with the voice of the archangel, and with the trump of God: and the dead in Christ shall rise first:
1Th 4:17 Then we which are alive and remain shall be caught up together with them in the clouds, to meet the Lord in the air: and so shall we ever be with the Lord.
1Th 4:18 Wherefore comfort one another with these words.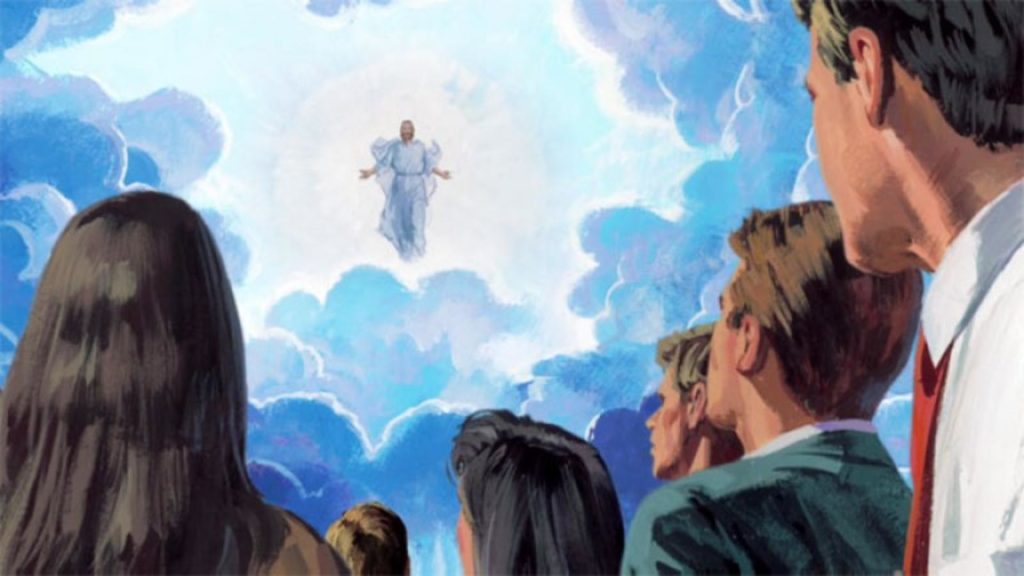 14:1 "Do not let your hearts be troubled. Trust in God ; trust also in me.
2 In my Father's house are many rooms; if it were not so, I would have told you. I am going there to prepare a place for you.
3 And if I go and prepare a place for you, I will come back and take you to be with me that you also may be where I am.
4 You know the way to the place where I am going."
https://www.revelationnow.com/
How Not to Receive the Mark of the Beast
        https://youtu.be/W3mMvYxo5t8

Faith Christian Radio If you are looking for or want to listen to Christian music, Sermons, Podcasts which focus on Jesus, click on this graphic.